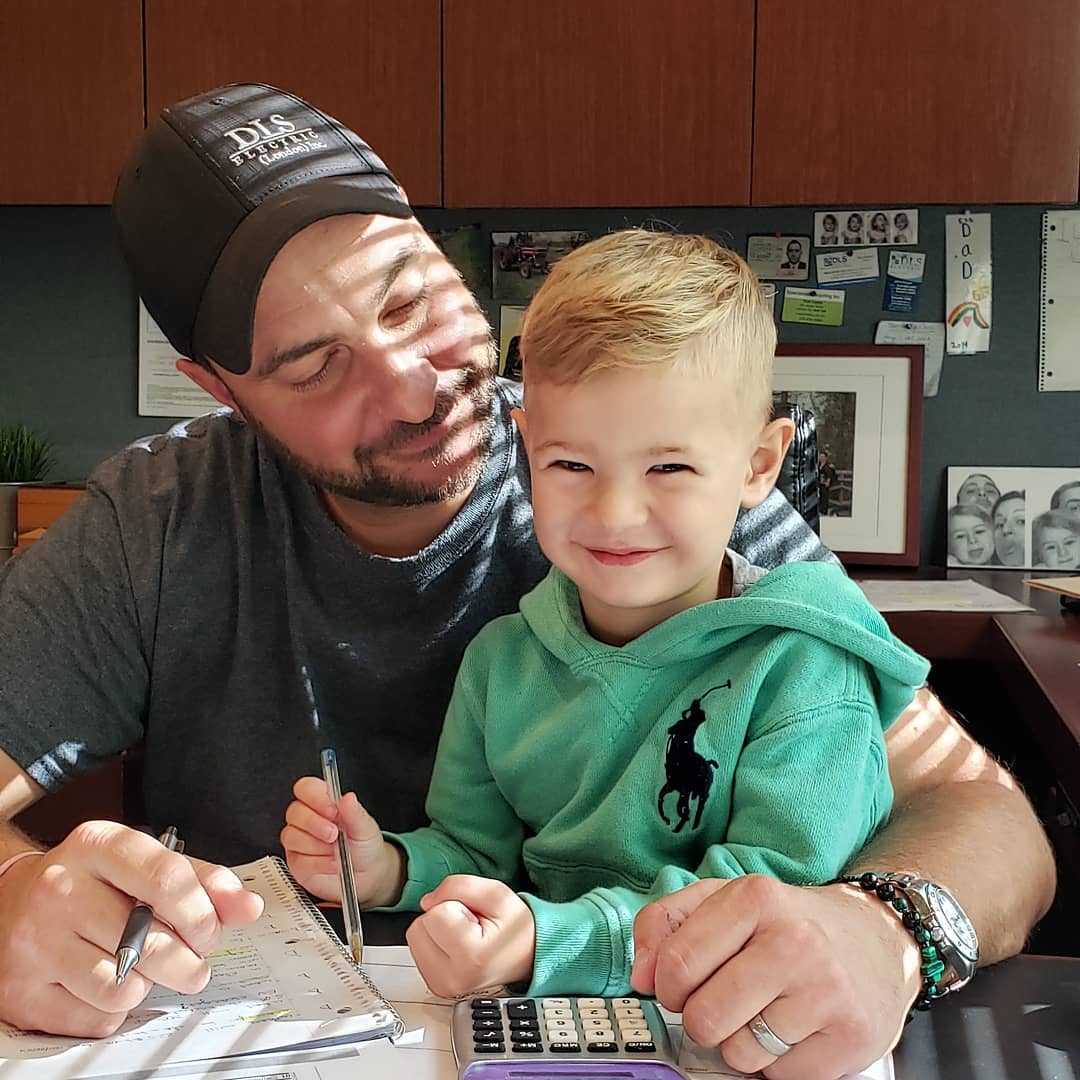 DLS Electric (London) Inc. is a family run business based in London, ON. We are currently in our 14th year of business, and have been fortunate enough to grow every year, consistently adding more clerical staff, apprentices, and electricians to our team. We employ 22 incredible people, all whom are extremely hard-working, and responsible for the growth of our company and making it what is today.
Our portfolio of work consists of residential, commercial and industrial electrical, as well as work in the automation and control sector. We offer 24 hour emergency service, assisting with not only flood, fire and disaster calls, but many other emergency situations as well.  Our focus is on attention to detail, impeccable customer service, and always going above and beyond.
We have extremely talented teams who share our values. We take pride in customer satisfaction, quality, and punctuality. DLS performs with the customer in mind.
GIVING BACK TO

OUR COMMUNITY
DLS Electric (London) Inc. believes strongly in giving back to our local community. We support many sports teams within our region,  allowing children to be active and participate in physical activities such as hockey, Basketball, ringette, and baseball. We also provide sponsorship to some of London's major fundraising events for things near and dear to us like the 'Children's Health Foundation', 'Make-a-wish', 'ChildCan', 'SARI Therapeutic Riding', 'Parkinson Society' and 'The Unity Project'.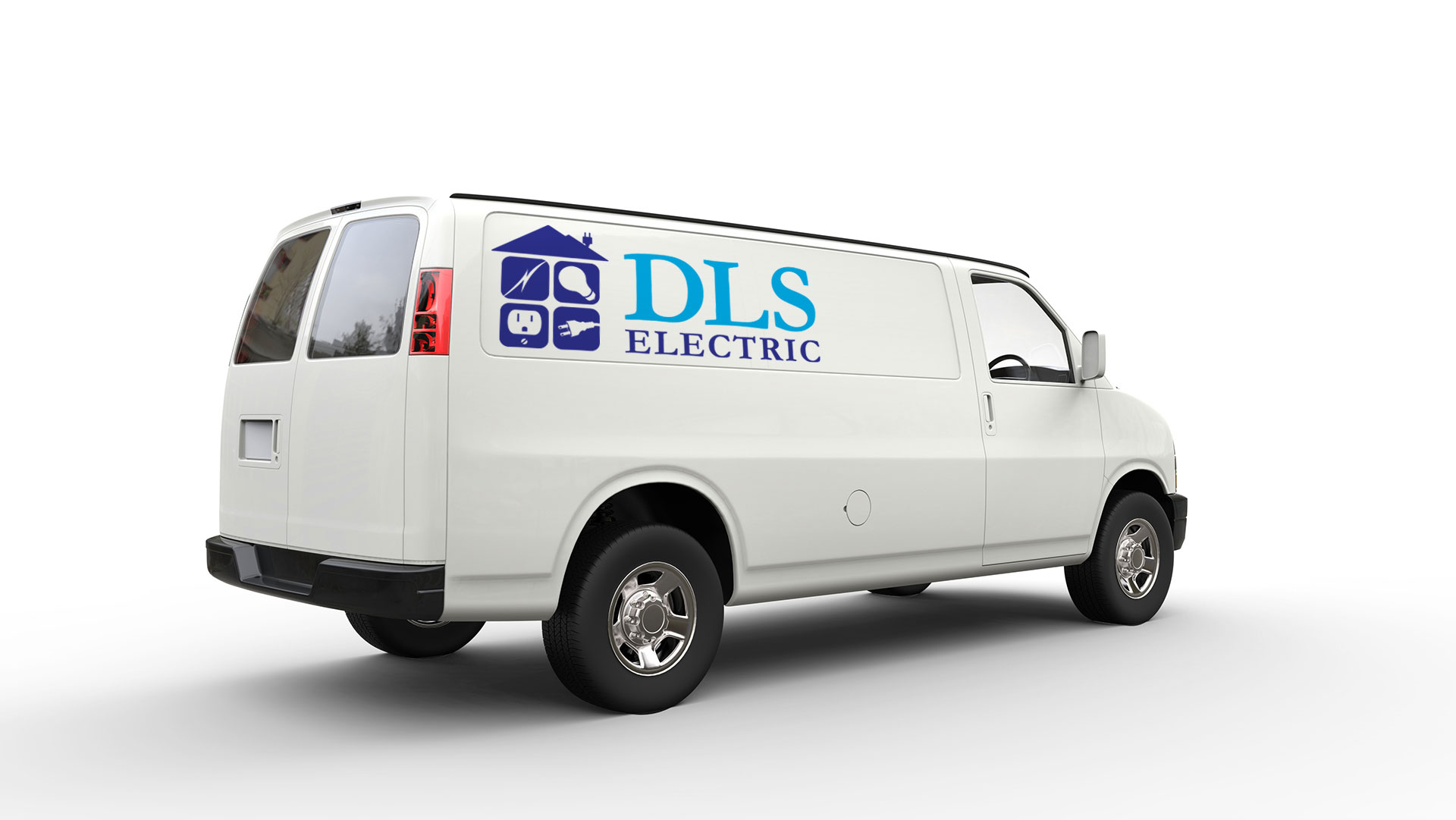 Approved
DLS Electric is recognized by the Better Business Bureau for quality service.