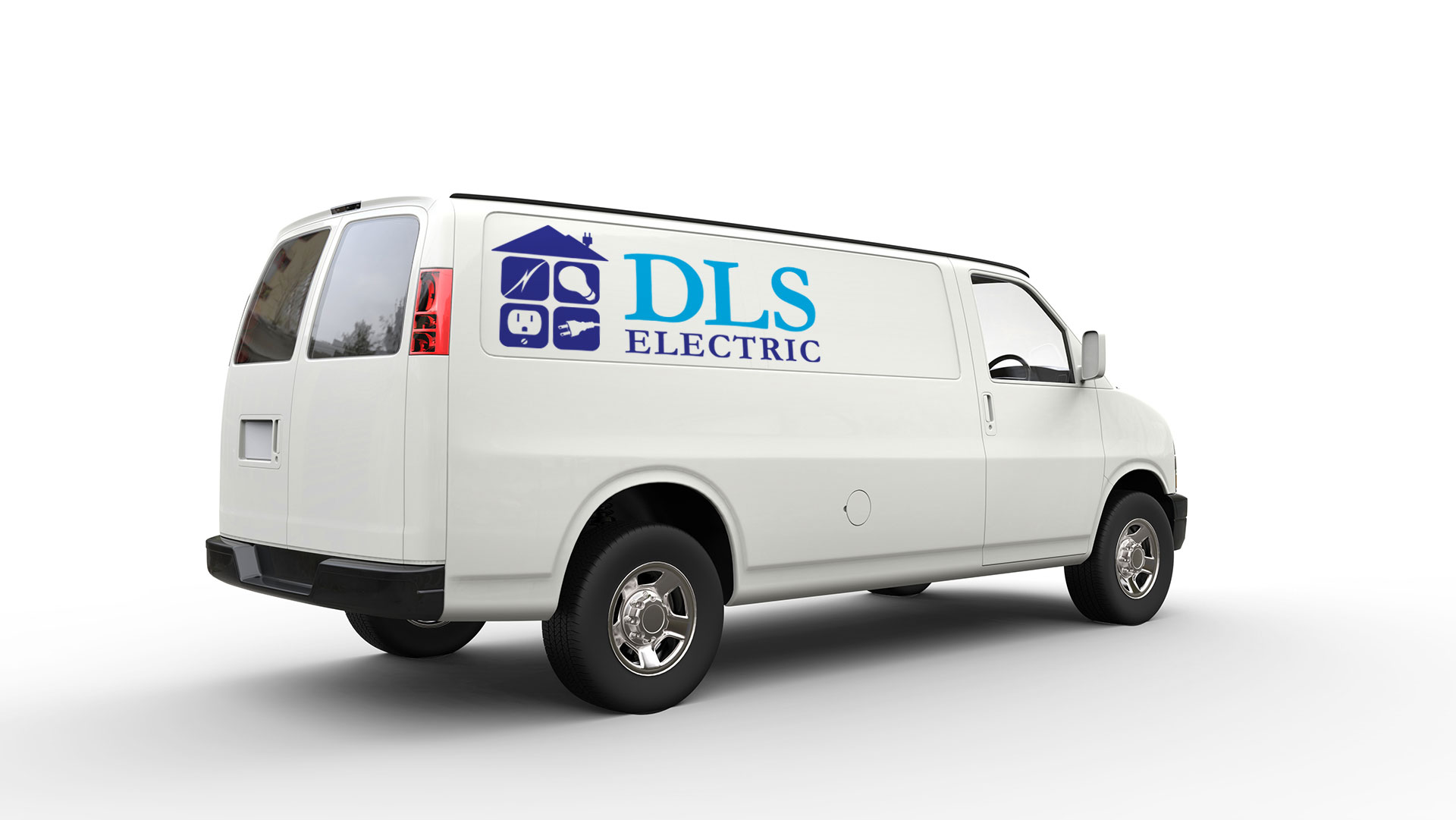 We have extremely talented teams who share our values. We take pride in customer satisfaction, quality, and punctuality. DLS performs with the customer in mind.
Construction is a team sport. Teamwork is a prerequisite for our reputation and success. We help our employees achieve their potential by providing training that ensures a quality finish every time.  Our employees work together to provide excellent service using proven technical skills to accomplish projects safely and efficiently.
Approved
DLS Electric is recognized by the Better Business Bureau for quality service.
Though DLS Electric may not be hiring at this time, we do keep our eyes open for ideal candidates who will make responsible employees and demonstrate the following skills to be successful with our team: