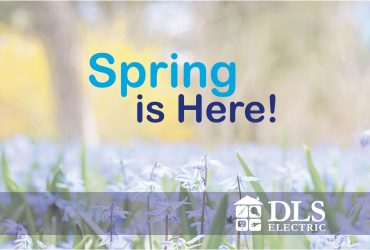 Now is the time of year to start thinking about unpacking for spring and putting winter behind us for another year. It is also a great time to start thinking
read more
We Can SOLVe your 
Electrical Problems
The hardest part of getting quality workmanship is knowing where to turn. With DLS Electric, you know what you get every time – Solutions!
Pick the proven experts.
Browse our list of common services. We can most likely help even if you don't see what you are looking for here. Try us!